Beans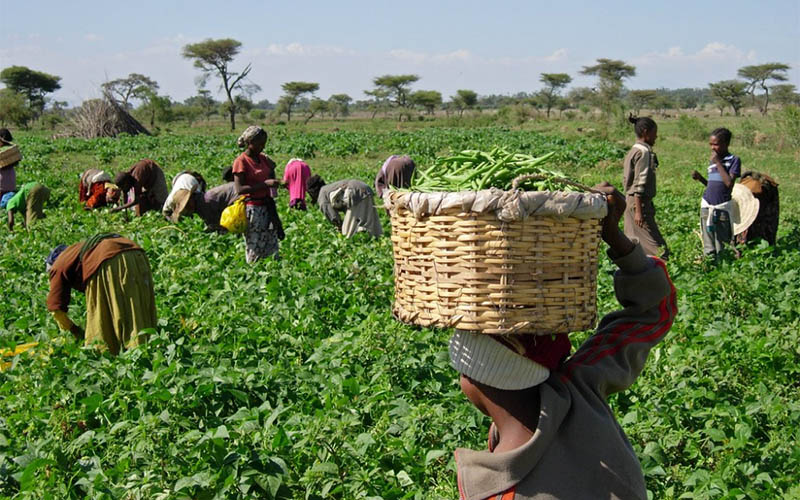 Version
Download

49

File Size

4.00 KB

File Count

1

Create Date

February 13, 2023

Last Updated

October 5, 2023
Beans
Common bean, Phaseolus vulgaris L. is an important legume staple crop in Uganda.
The national annual consumption is estimated at about 58 kg per capita. In 2016, the area planted under bean was 683,120Ha with a total production of 1,104,770 MT.
Volume of beans exported increased from 157,152MT (2015) to 200,000MT (2017).